Where We Work
Regional Carbon Capture Deployment Initiative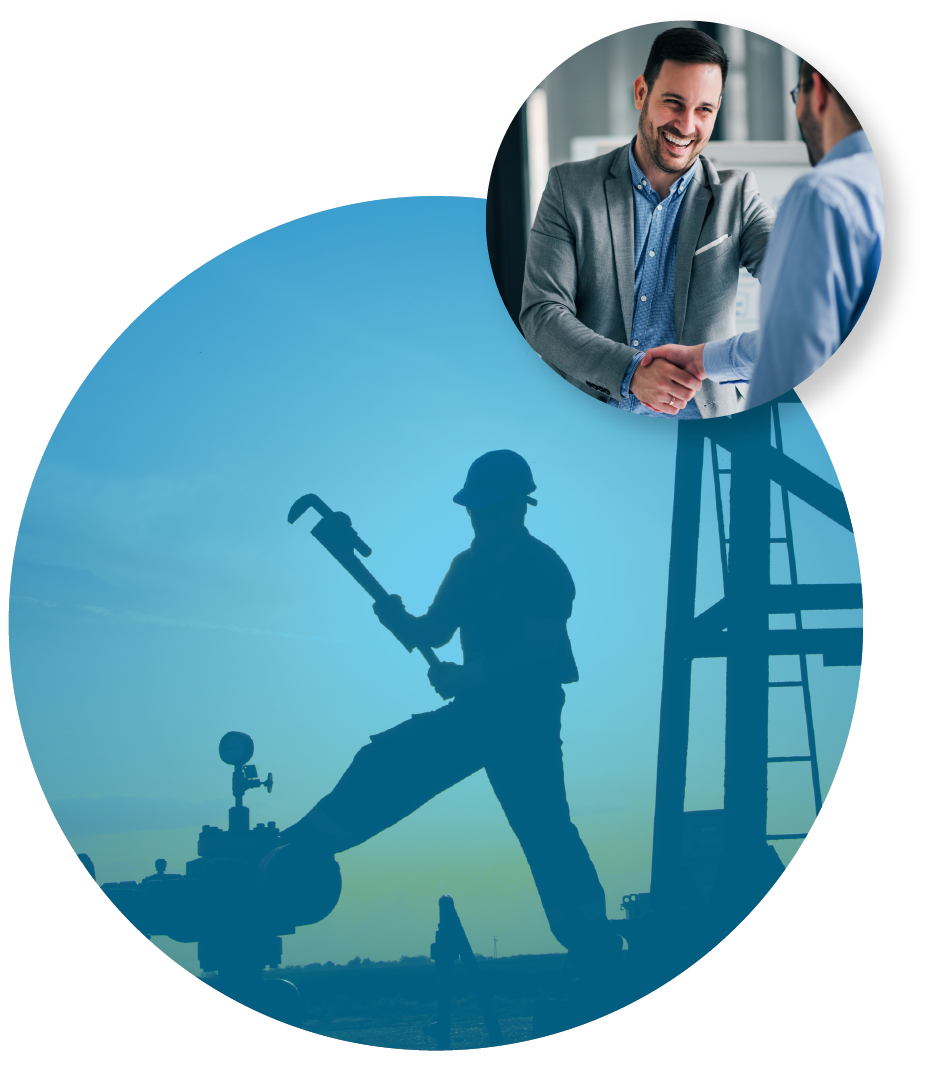 The Regional Carbon Capture Deployment Initiative currently focuses on the Western and Midwest regions of the US. These areas are rich with potential when it comes to industrial emissions, geologic storage, and transport infrastructure. Below you will find state-specific information about industrial facilities that may qualify for the federal 45Q tax credit for carbon capture projects, including the type of facility, emission reduction potential, the state's current legislative landscape, and more. 
Click on a state below for specific information on facilities with the most potential for carbon capture, the state and federal policies in place or under consideration, and for resources, data, and analysis to help inform policy and decision-making. States listed without additional information will be updated soon. Please check back or contact Patrice Lahlum for more information: [email protected].
Midwest Region
Center Pillar of the US
The Initiative considers the Midwest region to include the area from the northern border of Minnesota and North Dakota through to Texas and Louisiana. Rich with agricultural resources, the region has robust ethanol production facilities as well as coal and gas-fired plants that could benefit from carbon capture technologies to drastically reduce emissions. Captured CO2 could be transported to the southern reaches of the region and be used in enhanced oil recovery, a process which injects CO2 into existing wells to extract previously unreachable reserves, which, in turn, safely and permanently stores the CO2 underground.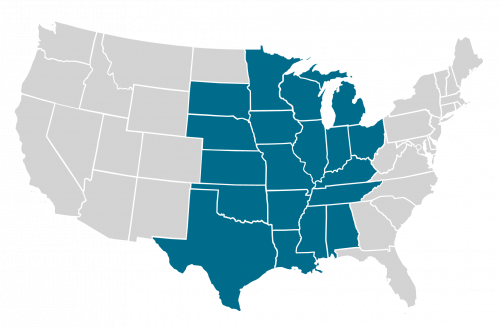 Western Region
Capture and Permanently Store
The Western region stretches from Montana down to Texas and Oklahoma. The agricultural and geologic features of the Western states offer a unique combination for carbon capture and storage. Hundreds of thousands of tons of CO2 are emitted from ethanol, cement manufacturing, and coal and gas-power plants, which can be captured and used or safely and permanently stored. Given this regions extensive pipeline corridors, the captured CO2 can be transported to the region's various geologic features where it can be safely and securely stored or for other use.